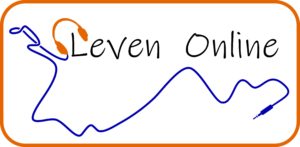 listen to our podcasts https://soundcloud.com/search?q=Leven%20Online%20Radio
and to a music show : https://drive.google.com/file/d/1XivL4rJ80ndIYOSR2PVI6L-OrjmIey4w/view
——————
Here is the link to the latest podcast https://soundcloud.com/user-746444982/theme-time
—————–
Leven Online Radio Prayer
we would love you to pray for us
As we near the launch date please pray we will be inspired and organised to create a really excellent day
Please pray that everything will be ready to launch
Please pray for new volunteers, and supporting our current volunteers
Funding – we would really appreciate prayers for financial support
Please pray that our Church family, the Circuit and Community will be open and supportive of the station
---
Here is a little run down of all things Leven Online Radio related!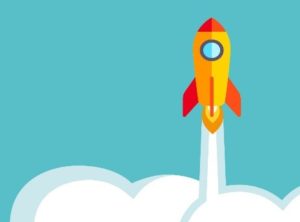 Launch Date Announced!!!!  We will be launching the station on Saturday 7th September 2019.  More details to follow!
We have had a fun and busy time being part of the Stokesley Classic Car Show and Hutton Rudby Village Event.
Did you hear our first broadcast at Hutton Rudby Village Event?
Thank you to Gary one of our volunteers for the huge amount of work and effort he put into creating the show.
Thank you to all our volunteers who helped out at each event!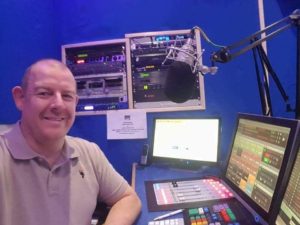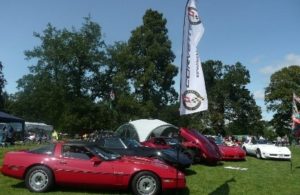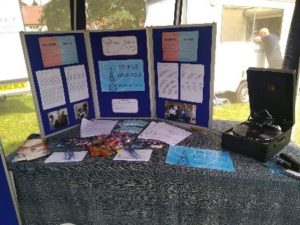 Look out for our new flyers, they have all our information on, like how to listen, how to get involved and how to support us!
We are currently in the middle of constructing our website! Please bear with us at the time! Follow us on Facebook for updates and information regarding the radio station! If you have any website graphic design experience or skills and would like to help us out then please do get in touch.  Meanwhile you can read all about us on here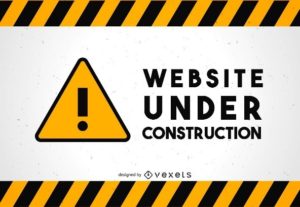 If you would like to be part of Leven Online Radio we need lots of different kinds of volunteers!

We need presenters and producers but we also need admin help, fundraisers, technical support, and lots more other opportunities!
---
Leven Online Radio will be a different kind of radio station.
We'll be providing a service for the whole of the Leven Valley, from Kildale to Kirklevington.
We'll be making programmes for all ages, tastes, beliefs and affiliations.   We'll be playing music of every genre we can think of.  We'll do fun stuff, we'll do serious stuff.
We'll be recording features about this region, running discussions about whatever matters to our community, interviewing our local movers and shapers but also: anyone with a view to express, a passion to share.  We won't bite, we want to help people speak their minds and inspire others with their enthusiasms.  We want to hear your stories!   Food and drink, farming, sport, gardening, local history, local arts, ethical questions,  if we think there's a programme to be made, we'll make it.
We'll invite guests into the studio to talk about the news and topics of the moment.  We'll ring people up and chat to them, we'll visit schools, pubs, businesses, community centres, churches, village halls, and record on location.  If something interesting is going on, we want to know about it.
The Leven valley is bursting with talent, and hosts many wonderful performances.  We'll be recording them and including them in our programmes, from pub bands to string quartets.  A number of schools, including and perhaps especially Hutton Rudby Primary school, are keen to work with us.
Our growing team of volunteers includes teenagers, working people and pensioners, and we're always on the look-out for more.
A lot of Methodist money has already gone into the project and we are hoping for a big grant from church headquarters in May, which will make us viable for at least three years.  If that comes off we will be going live in late spring/early summer, gradually building up our schedule to several hours every day by the year end.
Ultimately we want to be on air 24/7 – and it's easier than you might think to set our equipment to broadcast all through the night.  Even with the studio all locked up and our presenters tucked up in bed.
This being a church-based project, we are committed to a "Christian ethos" as we make our  programmes, some of which will be explicitly faith based.  At the same time we want to explore all kinds of beliefs, religious and otherwise.  We are aiming for the broadest possible appeal.  No-one should feel about Leven Online Radio that it's not for them.  We want it to be for everyone.
The studio equipment is bought.  We are employing a part-time facilitator, Stef Robinson-Hoyle, who may well stay on as our full-time manager in due course.  In other words, a lot of money has gone into the project already, we've had innumerable meetings. But there still isn't a single programme you can listen to, yet.
That will soon change.  Over the next few weeks we'll be making pilot shows that you will be able to access online.  We hope you will take the time to listen to them and tell us what you think – feedback will be vital at this stage.
We originally opted to be an internet-only station on cost grounds, but have since realised that this is the way radio is going.  The BBC is siphoning funds away from its local stations into online services.  Community stations are springing up everywhere, although most of them do little but play music.   We are aiming our sights much higher.
The combination of a service for the whole community, right across the age spectrum, of a good balance between music and speech-based content, and an open Christian ethos is, we think, unique.  That's partly why we have attracted the generous funding that we have, and which we hope we will get in the future.
The internet is world-wide, which has exciting implications.  Our material might be locally based, our presenters and volunteers will be local people, but our reach – like that of any internet station – is potentially global.  If our programmes can be heard anywhere in the world, that means anyone in the world can get in touch with us, and who knows what conversations might flow from that?
Back down to earth, we know that some people – especially older folks – don't use computers much and jib at the very idea of an internet radio station.  So we intend to produce CD's of "edited highlights" for anyone who is more comfortable with that medium.
We need to get the message across that Leven Online Radio is on its way and should be going live in the summer. And that the more supporters we can recruit, the better our programmes will be, so the more listeners we will attract.  We can only do so much of this on social media; we'll also be depending on good old word of mouth.
Please support us, pray for us, get in touch with your ideas, take part in our programmes, joint the happy gang of volunteers.  Leven Online Radio will be a bit different, and could be something very special.