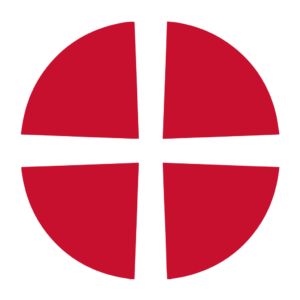 Welcome to
Hutton Rudby Methodist Church
&
Community Hub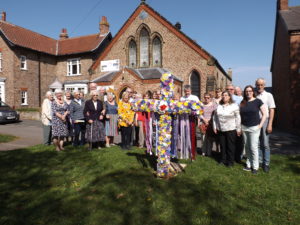 The Church has now re-opened for Worship on Sundays

Owing to the current restrictions,
the Community Hub is only open for takeaway and village delivery*.
From Monday 12th April you will be able to sit outside for your drinks and treats;
there will be tables and chairs available for use, please continue to follow the guidance given by our volunteers.
We will be open Monday and Friday mornings 10 am – 12noon
and Wednesday and Thursday afternoons 2 – 4 pm
*delivery's will take place at the end of each session
please see The Chapel Hub page for further details
*****
When you can't go out, listen to our radio. You will find many interesting programmes
*****
We are situated on the Village Green in the centre of Hutton Rudby,
a village in North Yorkshire nestling at the edge
of the Cleveland Hills.
*****
Our Postcode
TS15 0DA
*****
You are invited to visit us and share with us as we worship God and endeavour do do His work and witness,
with love in this community and beyond.
From Monday to Saturday we are a Community Hub.
Visit the Hub page to see what we do
our phone number is 01642 706156
*****
We are part of the Stokesley Circuit within the Darlington District
and also part of the Hutton Rudby Local Ecumenical Partnership,
working with the Anglican Church in the village
and the nearby Roman Catholic Church
we offer you a warm welcome,
do come and visit us when you are able
*****
Our minister
Rev Andrew Robinson can be contacted via:
Phone: 01642 710358 or Email: rev.andrewr@gmail.com

or
send an email message to either of the addresses below
huttonrudbymethodists@gmail.com
(For church notices and information)
thehubandzacs@gmail.com (Hub contact)
*****
links to related sites
leven online radio
The Methodist Church in the UK
Darlington Methodist District
Stokesley Circuit website
Stokesley Methodist Circuit Facebook page
All Saints Church, Hutton Rudby 
Great Ayton Methodist Church